Welcome to The New Online Home of SUNY Fredonia FCU!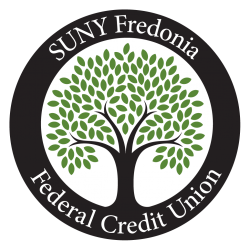 • NEW Website • NEW Online Banking
• NEW Mobile App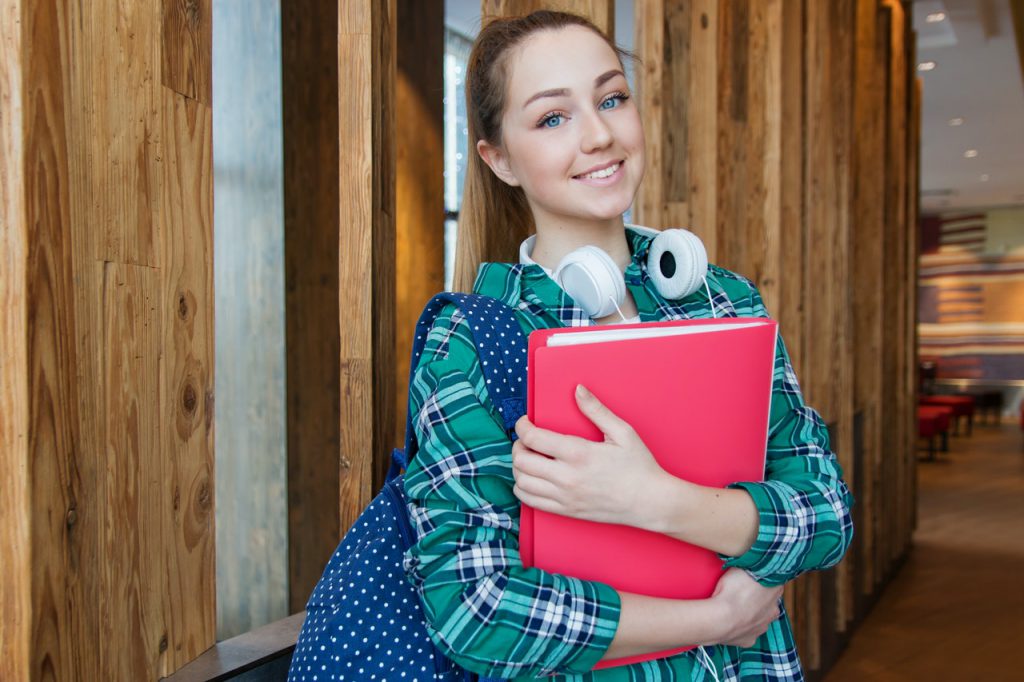 On June 21, 2022, SUNY Fredonia FCU is excited to launch our brand-new website and Online Banking platform!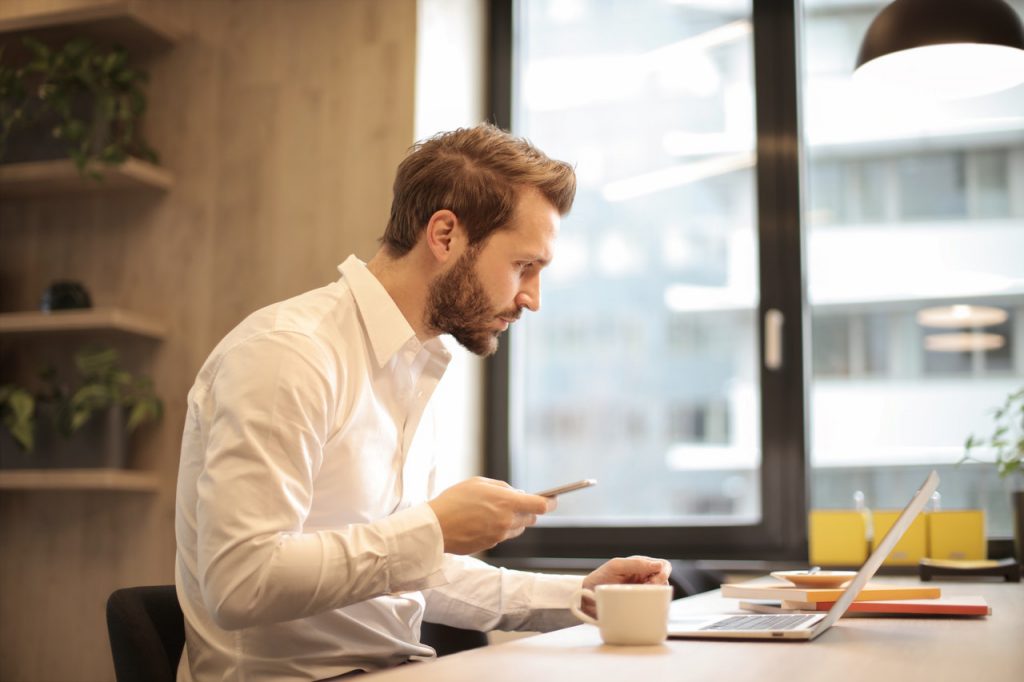 New to Online Banking?
Download our Mobile Banking App by searching "SUNY Fredonia FCU" in the Google Play or iTunes Store.
Already Have Online Banking?
On June 21st, Apple users can refresh or update the app to view the new mobile banking system. Android users must uninstall the app and download the new app.