SUNY FREDONIA FEDERAL CREDIT UNION
Recent News
Read Our Fall Newsletter
Holiday Envelopes are available this holiday season at the Credit Union!
Ask a staff member for more information.
Trick or Treat
Stop by the Credit Union on Halloween to show off your costume and receive a free piece of candy.
Christmas Raffle and Food Drive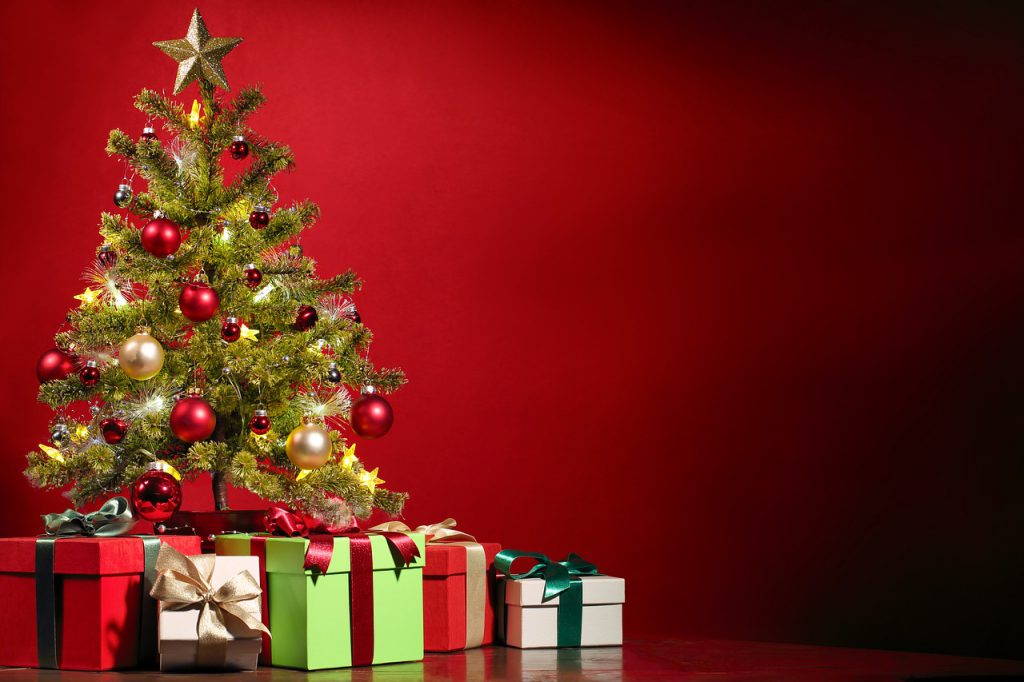 We will be sponsoring a Holiday Food Drive to help our local food pantry. In the spirit of the holidays, we will be collecting non-perishable food items starting early November through December 8th. For each canned good item brought in you will receive a free chance for our Christmas Raffle. The raffle prize is a musical Holiday decoration for your home. You may also purchase raffle tickets for $0.50 each or 5 for $2.00. The food and monies collected will be donated to Chautauqua Rural Ministries. The drawing for the raffle will take place on Friday, December 9th.
Employment Opportunies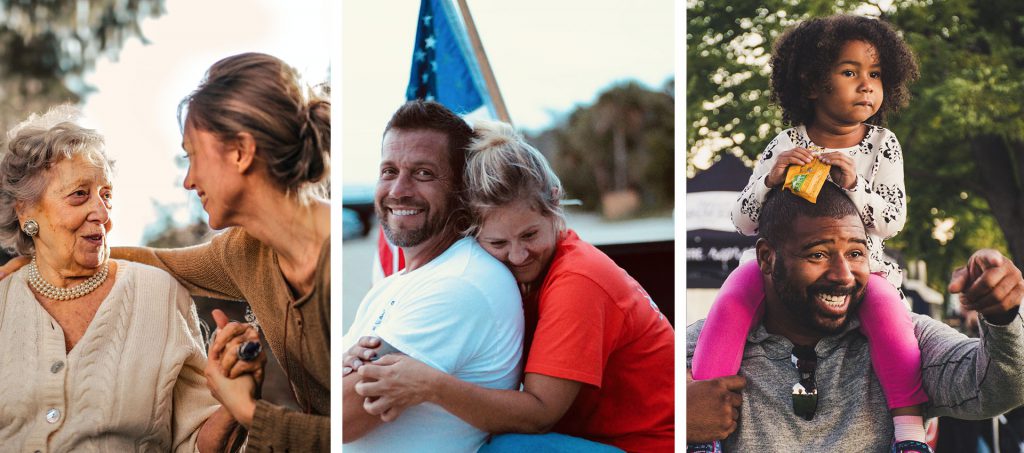 We Are Hiring!
Follow the links above to learn about the qualifications of each position and download the Employment Application!
Mortgage Rates

*SUNY Fredonia FCU does not process mortgages.