The VISA Check Card operates like a credit card, however, the funds are deducted from your share draft checking account.
---
With your VISA Check Card, you can sign for purchases at any merchant. There is no charge when you sign for purchases through the credit system.
You can use the VISA Check Card at any merchant or ATM machine that accepts VISA Debit. As a VISA Debit you will need to enter a PIN to get cash back from the merchant or ATM machine. The credit union provides your first 5 pin-based cash back transactions free* each month.
Your VISA Check Card protects you from fraud. Every time you make a purchase, there are security protections that automatically help prevent fraud:
VISA monitors activity on your card around the clock to help detect suspicious activity.
Your card includes a 3-digit security code to verify your identity for phone and online purchases.
Your card is EMV chip enabled
What to do if there's a problem:
Fraudulent activity. If you notice fraudulent activity on your VISA check card, promptly contact the Credit Union. Monitoring your transactions regularly will help you identify any unauthorized activity.
Lost or stolen card. If your card is lost or stolen, contact the Credit Union immediately. If it is outside our business hours, call 1-800-543-5073.
Lost or Stolen VISA: Call 1-800-543-5073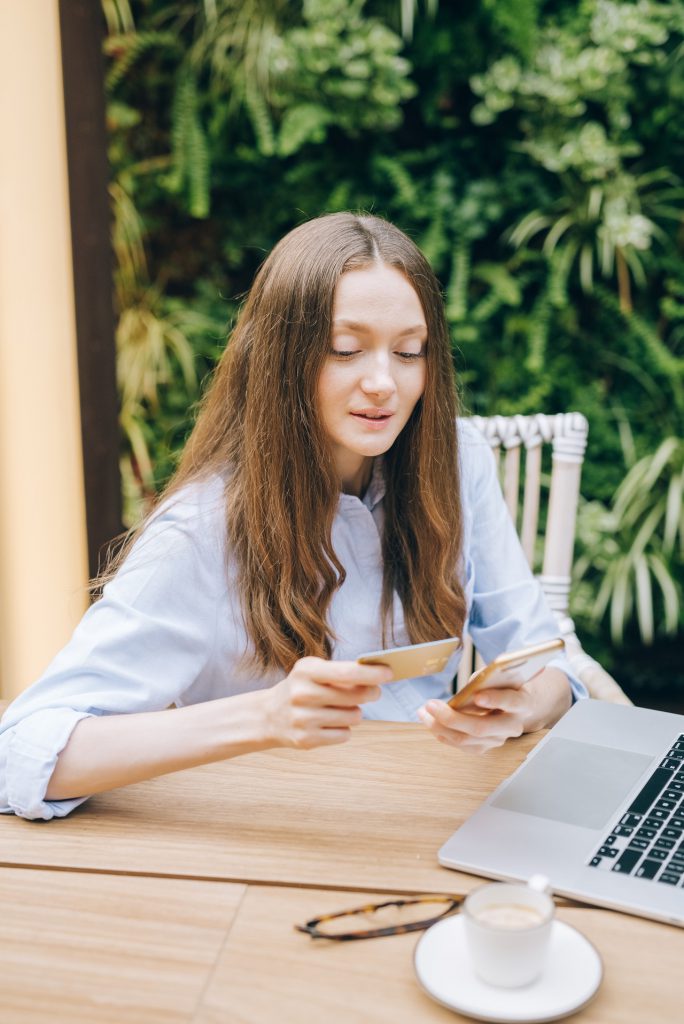 *Additional transactions are $1.00 each, deducted from your checking account on the last business day of the month.